Bikers for Backpacks
Consider these scenarios:
A child arrives for his first day of school empty-handed, without a backpack or even a pencil, because his parents couldn't afford it.
A little girl arrives for her first day feeling lucky. She was able to get some paper and pencils to take, but there wasn't enough to buy a backpack, so she carries them in a plastic grocery bag.
Yet a third child arrives for his first day with his brand new super-hero-character-adorned backpack brimming with every single supply listed on the paper his parents picked up at registration
Which of these children is starting with the best chance of having a successful, happy school year?

Bikers for Backpacks QCs mission is to ensure that all children start school on equal footing with regard to supplies. We began this big mission in 2015 in the Rock Island/Milan School District.

We made a big difference, but we weren't able to give a backpack and filled school supply list to every kindergartner through eighth grade student.

But we can, with your help. And when we are successful in Rock Island, we will continue our mission in Davenport and Moline and so on.

Can you commit to filling just one extra backpack with supplies for a child in need next school year? Contact us to find out where to bring it and how to help spread the word.

Mission Statement: 

Bikers for Backpacks Quad Cities is committed to ensuring that all underprivileged Quad City area students K – 8 have the necessary supplies needed to successfully complete their assignments.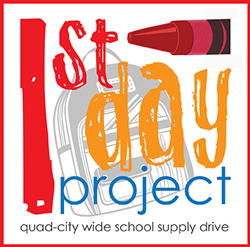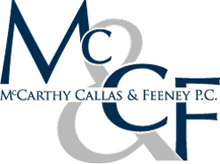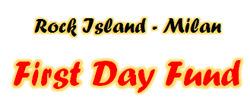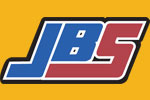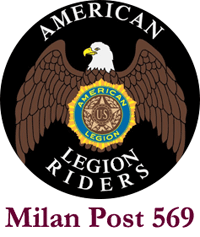 News & Events
Sun, July 30, 2017
9:30 AM – 6:00 PM CDT
Register Now
Stay Tuned – TBD: Bikers for Backpacks Mercer County and Saturday August 26th: Bikers for Backpacks Ride The Bases at Modern Woodman Park
Keep in Touch
Stay up to date with what is going on and interact with us on social media!